To date, over $61,500.00 raised and 32 scholarships awarded!
Helping the Youth
Achieve Their Dreams
College Scholarship Providers for Young Adults
It was the summer of 2019 when eighteen-year-old Garrett Meriwether's dreams were cut short. The Palo Verde High School graduate and UNLV student in hotel management was driving home when he was hit by a car speeding through the neighborhood at 70+ miles an hour.
Hope Rising
A heart is never mended after the loss of a child, but out of this heartbreak, came hope. Garrett's parents, Steven and Debbie wanted to support other young adults in their college and life goals by helping fund college scholarships in Garrett's memory.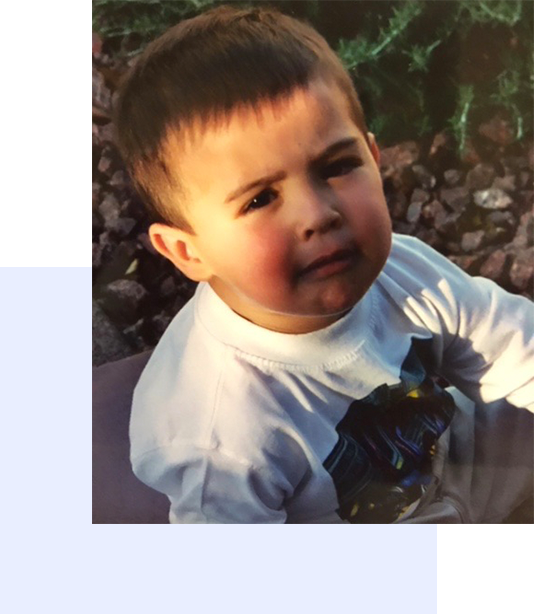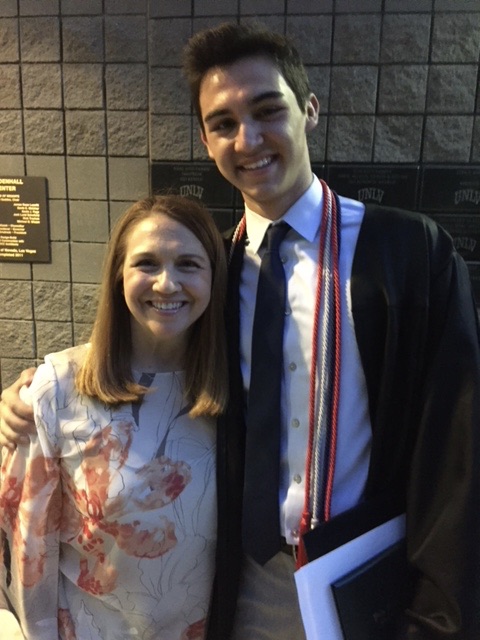 We're On a Mission
To Keep Dreams Alive
The Garrett Meriwether Foundation's mission is to provide college tuition assistance to those who need it the most. With the rising costs of higher education, our non-profit organization seeks to aid young adults in furthering their education. Garrett's family aims to help young adults achieve their dreams of attending college at U.N.L.V. just like Garrett did. 
In order to fulfill its mission, the Foundation hosts different events to aid in fundraising. The Foundation also accepts donations, which are tax-exempt under section 501(c)(3) of the Internal Revenue Code. All funds received via fundraising or donations go directly to our funding program and are then provided to our chosen scholarship recipients each year.
To date, the Foundation has provided over 32 college scholarships valued at over $61,500.00. 
Learn How You Can Help Our Cause
Our organization is openings its doors to both sponsors and students alike. Get to know more about our scholarship funding today!